Visitors' Reception Centre
The entrance to the Caminito del Rey
The Visitors' Reception Centre is situated at el Puerto de las Atalayas, 57.7km away from Málaga, 6km away from the Ardales crossing and 51km away from Antequera.
Currently, at the Visitors' Reception Center you cannot buy tickets to access the Caminito del Rey. You can reserve and purchase your ticket through this website or directly at the northern access of the Caminito, at the ticket office.
You can park in Visitors' Reception Centre Parking (2 euros/day).
+ INFO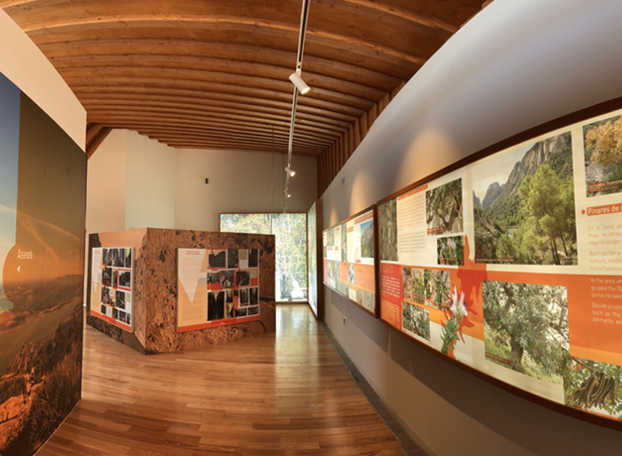 Known
the Caminito del Rey environment
It is in this environment where, since the 19th and 20th centuries, a set of railway and hydroelectric infrastructures were located that formed the backbone of the connections and the road network that we have inherited in the 21st century..
Declared by the Junta de Andalucía as a Natural Area in 1989, it had already been classified as a Special Protection Area for Birds (ZEPA) in 1987 and, since 2006, it is part of the Andalusia-Morocco Intercontinental Biosphere Reserve of the Mediterranean. and from the list of Places of Community Importance of the Mediterranean Biogeographic Region.
This natural enclave has been a focus of influence for the settlement and development of human groups in the surroundings of the natural area of ​​Gaitanejo and El Chorro from prehistoric times to the present day, documented by the abundance of archaeological sites.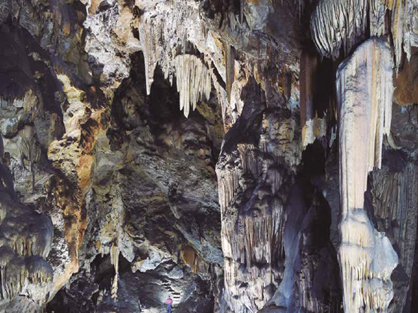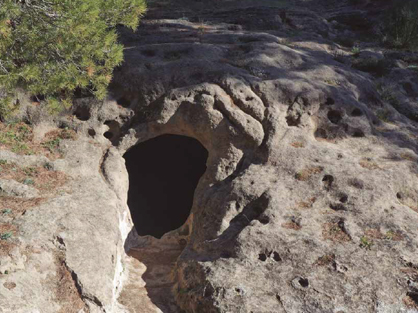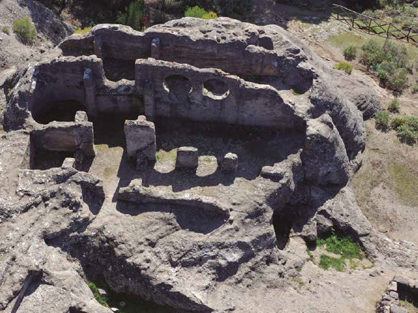 Tickets
Children under 8 years old cannot access the Caminito del Rey.
Those over 8 years old must bring their original ID or Family Book to verify their age.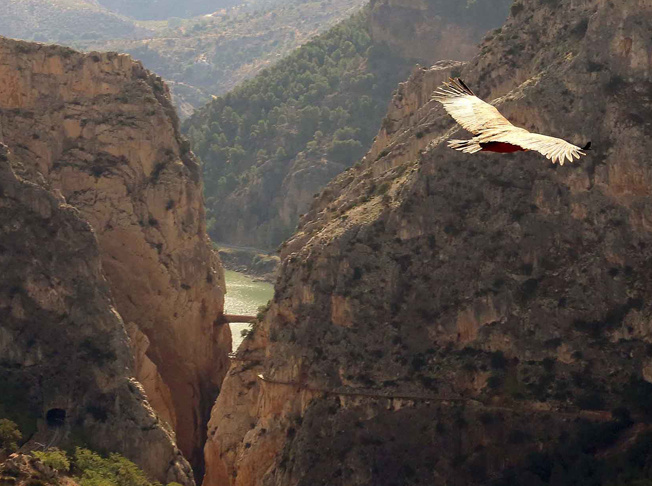 Caminito del Rey
Unesco
Every extraordinary inheritance must belong to humanity as an infinite legacy in time. To achieve this objective, it is necessary to guarantee its cataloging and conservation, but also its dissemination as the good of all. And that is why any candidacy to be World Heritage needs not only the conviction of the people and institutions that present it but also that of the target audience..
Candidacy
a UNESCO World Heritage
Based on seven landmarks that, in an environment of less than 20 kilometers, are part of our history and that we are sure will make you fall in love: The Natural Park of the Desfiladero de los Gaitanes, the El Chorro / Conde de Guadalhorce and Gaitanejo Dams, the footbridges of the El Chorro hydroelectric waterfall, the El Chorro railway station and bridges over the Gaitanes, as well as the Paleolithic Cave of Ardales, the prehistoric Necropolis of Las Aguilillas and the Mozarabic cave church of Bobastro. These milestones have converged for centuries around an exceptional enclave that has witnessed the passage of human nuclei since the Paleolithic and whose uniqueness has allowed industrial development to have left us a legacy in the form of a little path through history and spectacularity. of one of the most impressive landscapes of universal geography.
access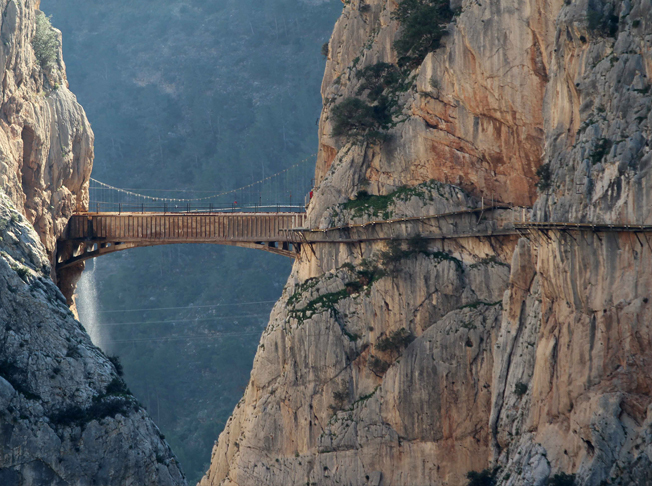 Caminito del Rey
Visitors' Reception Centre
Located in the Puerto de las Atalayas
6 km
from the Ardales crossing